SIMPLIFYING YOUR TRADING EXPERIENCE
Forex - Crypto - Equities
WE CREATE INDICATORS FOR TRADERS WORLDWIDE
Forex Progressive Indicators can help simplify your trading experience with surprising results
Now keep in mind, the Forex Market is very choppy. The news is constantly changing.. we have the unending battle between the Bulls vs the Bears. The Big Banks, institutions and brokerage companies see your open trades and stop losses, presenting them with an enormous advantage over Trader positions and sentiment.
To add further complexity, forex markets spend over 70% of their time in congestion, moving sideways in a narrow range. This, of course, is a nightmare for the trader.
Few traders recognize how to accurately interpret the start of a new trend, or the end of an old one.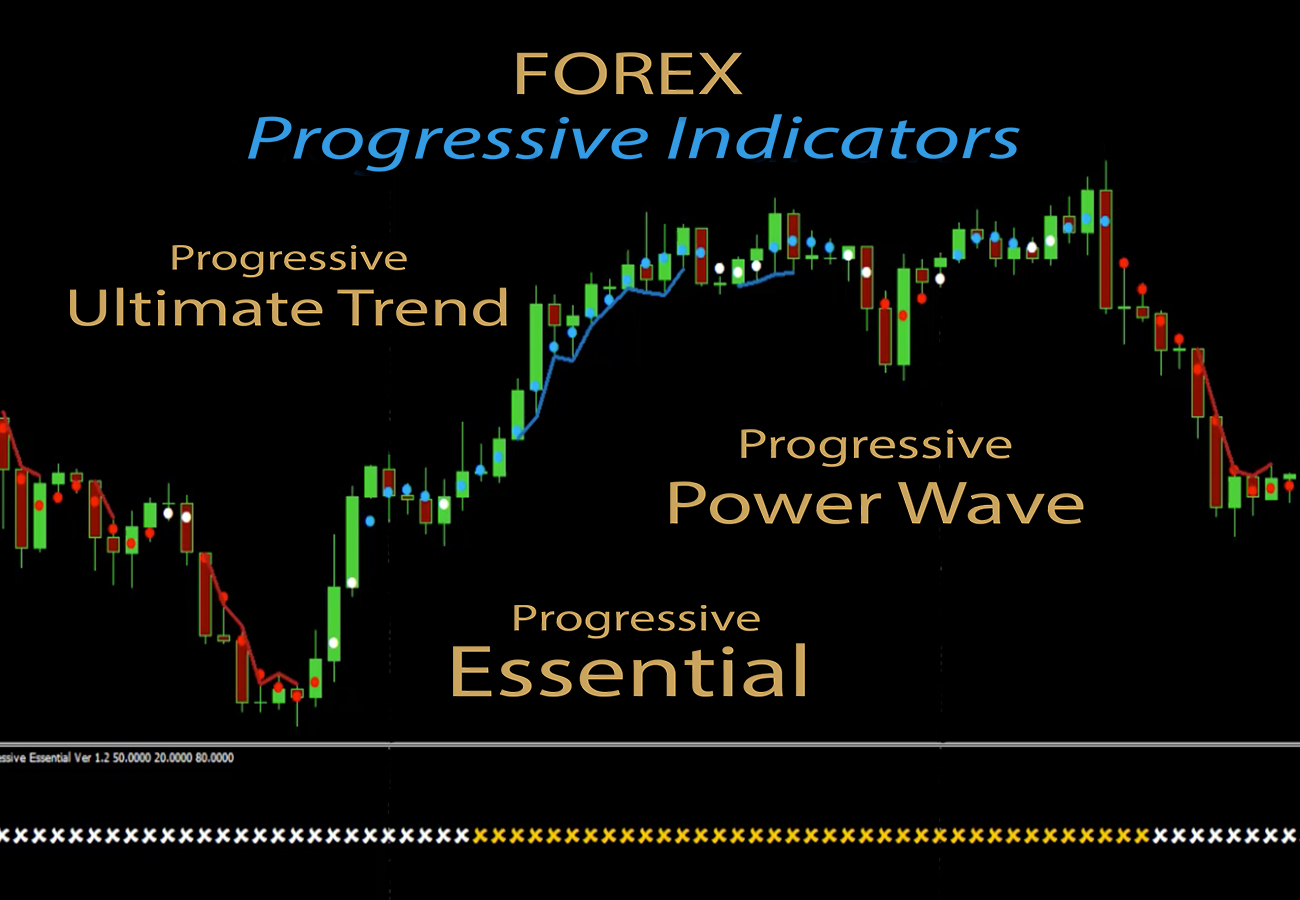 MULTIPLE STRATEGIES FOR EACH INDICATOR EXPLAINED IN DETAIL

YOU DO NOT WANT TO PREDICT THE MARKET
You want to enter and exit your trades at the best possible time. You want to know where the strength and the weakness of the Market is… at all times. We created The Forex Progressive Indicators so you can make clear and intelligible decisions when trading in the FOREX MARKET.
Our Indicators work across all Markets including: Forex - Crypto and Equities.
We created the Forex Progressive Indicators to help traders make clear and intelligible decisions when trading in the Forex, Crypto or Equities Market.